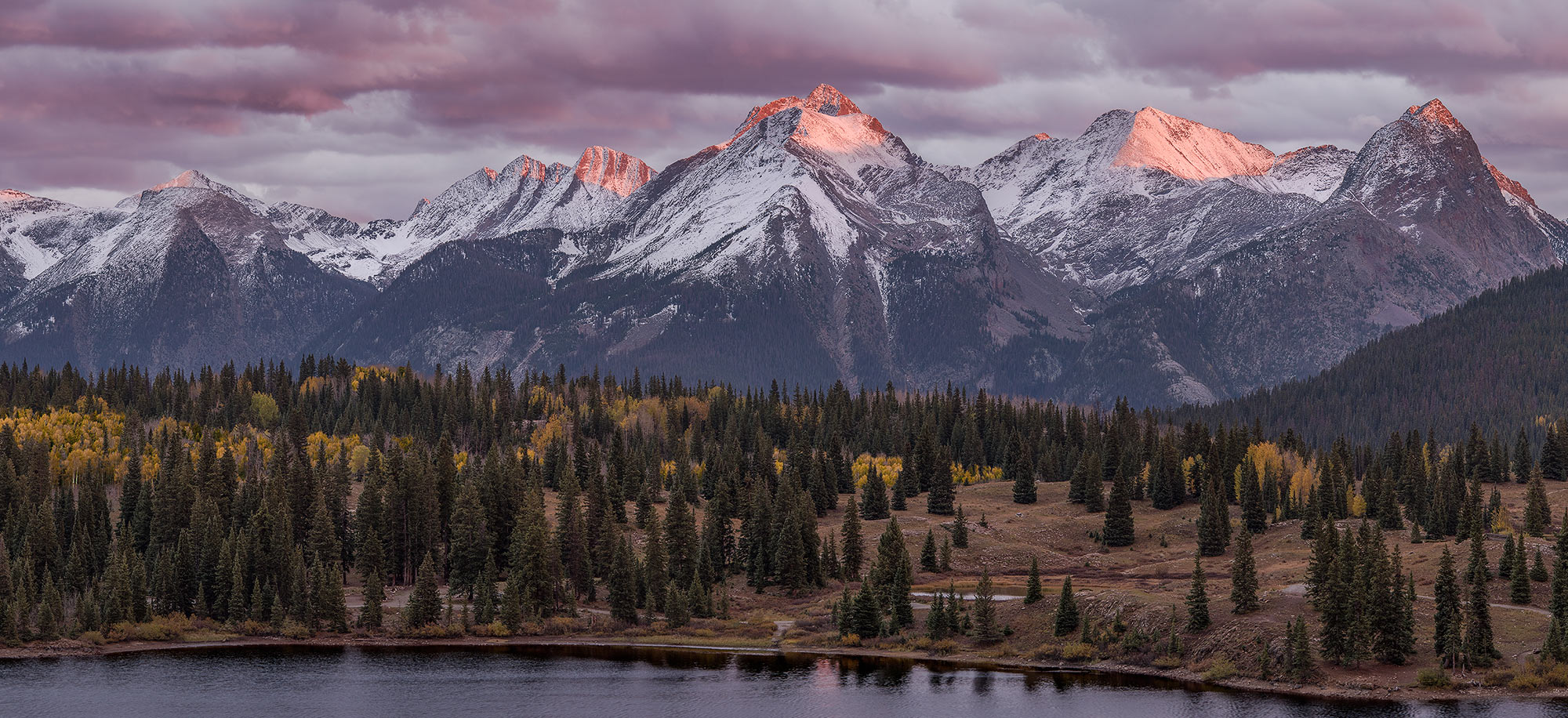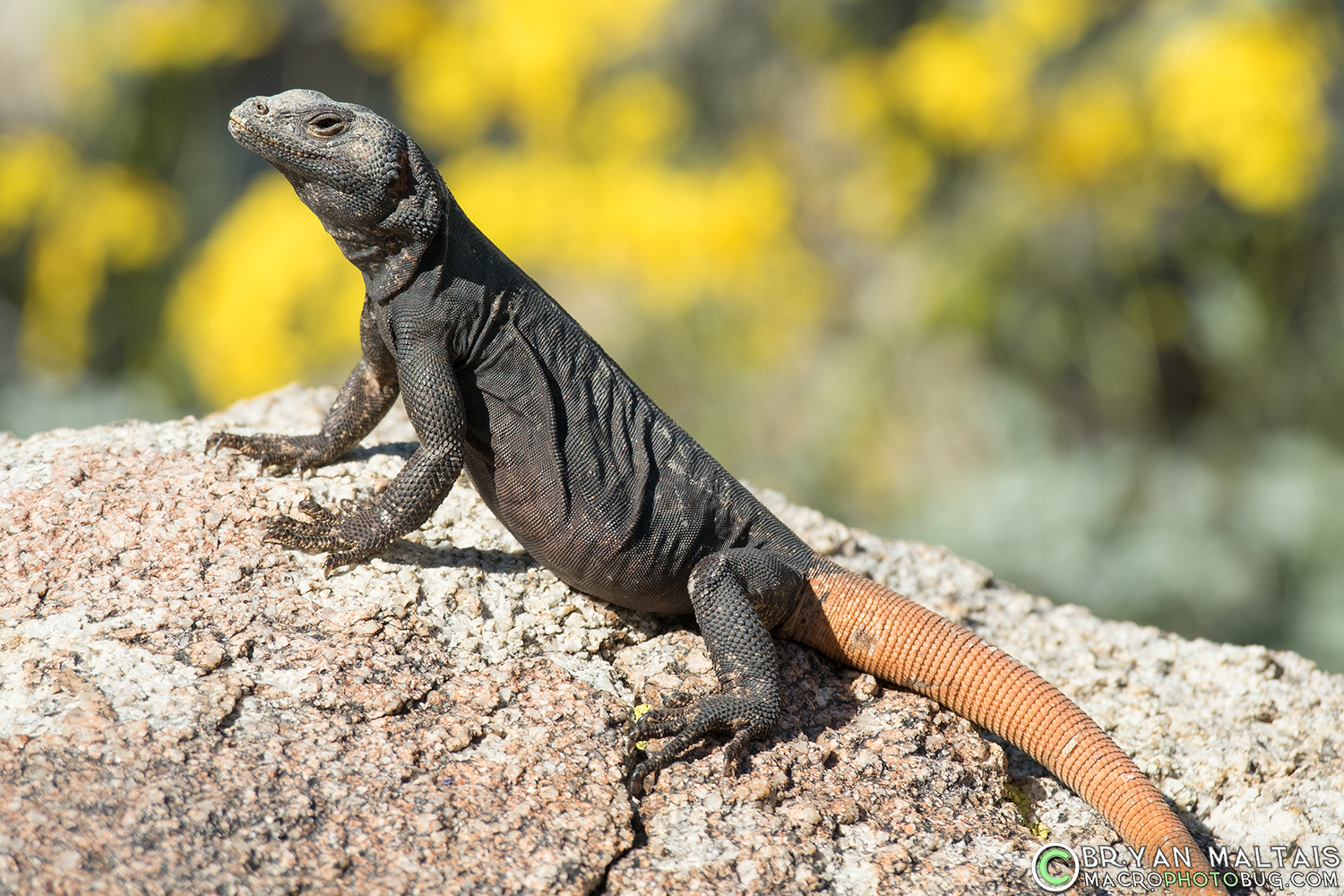 Chuckwallas are common in the Desert southwest, but the carrot tail morph occurs only on a single mountain near Phoenix, AZ.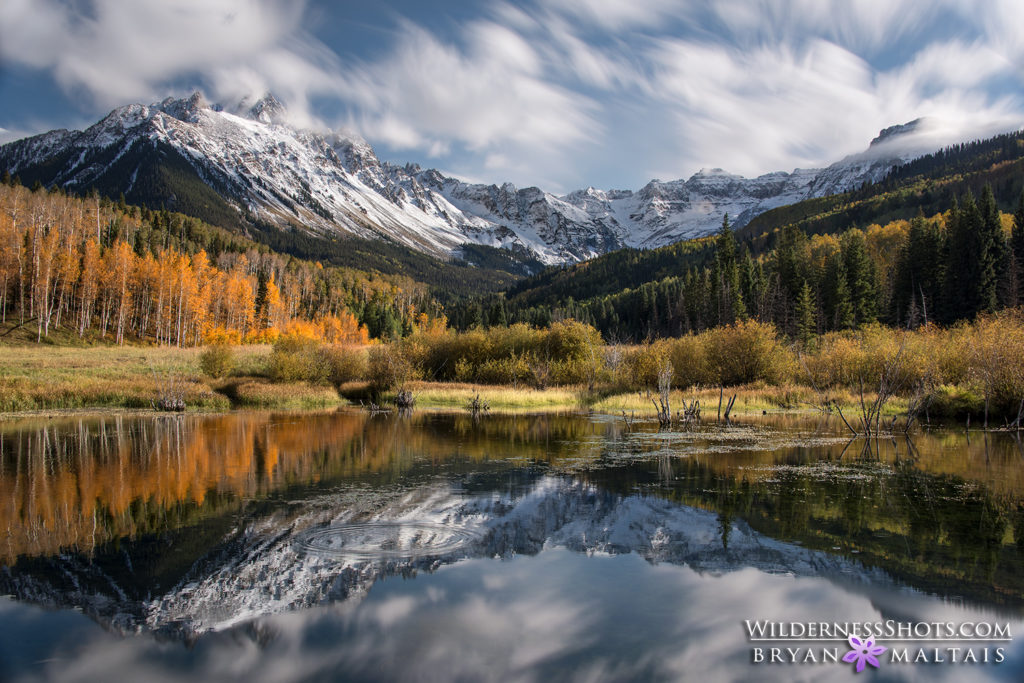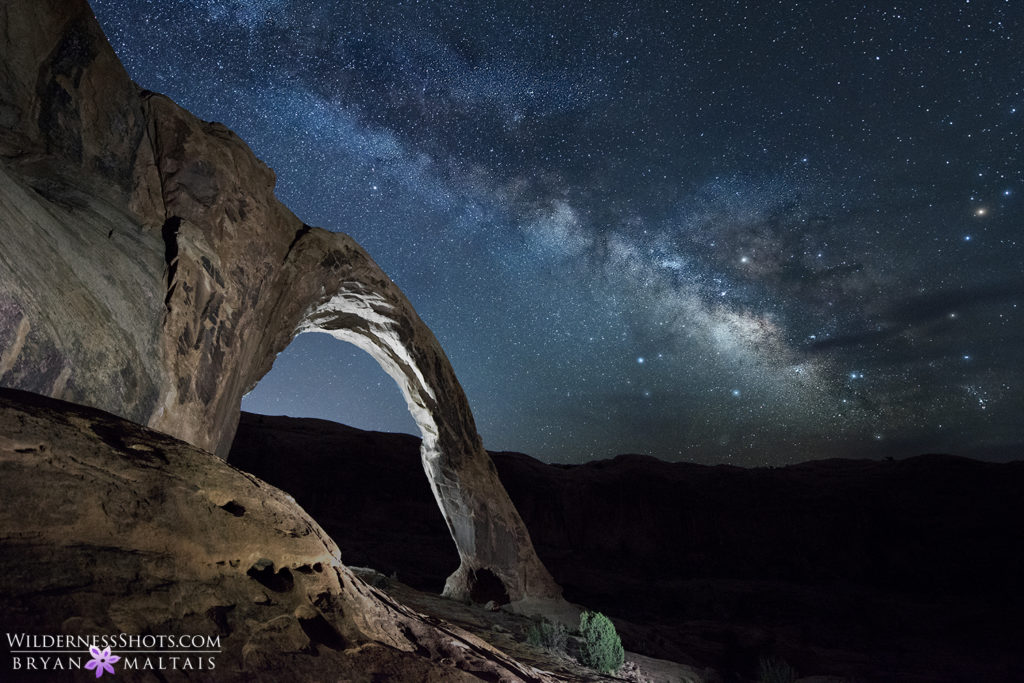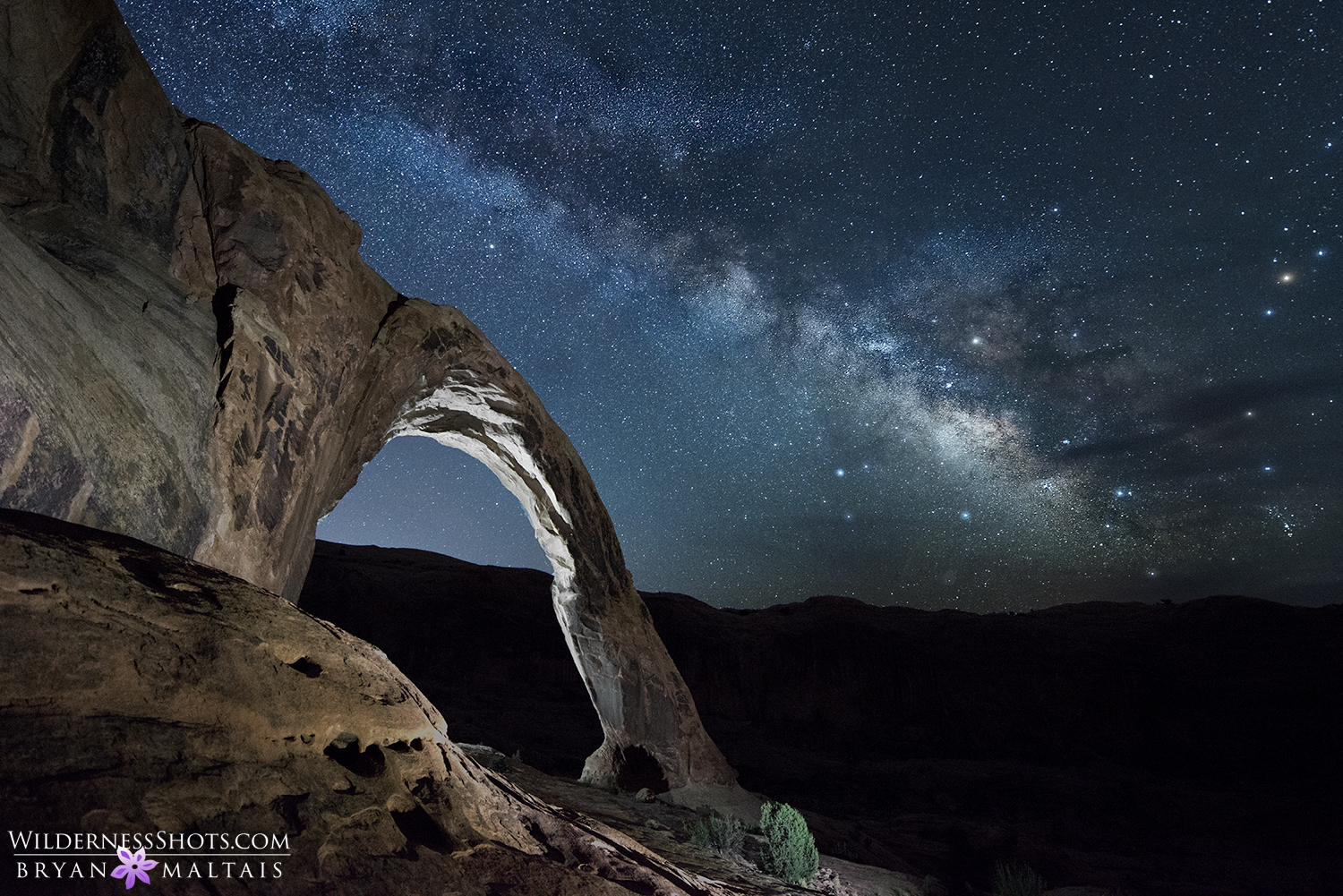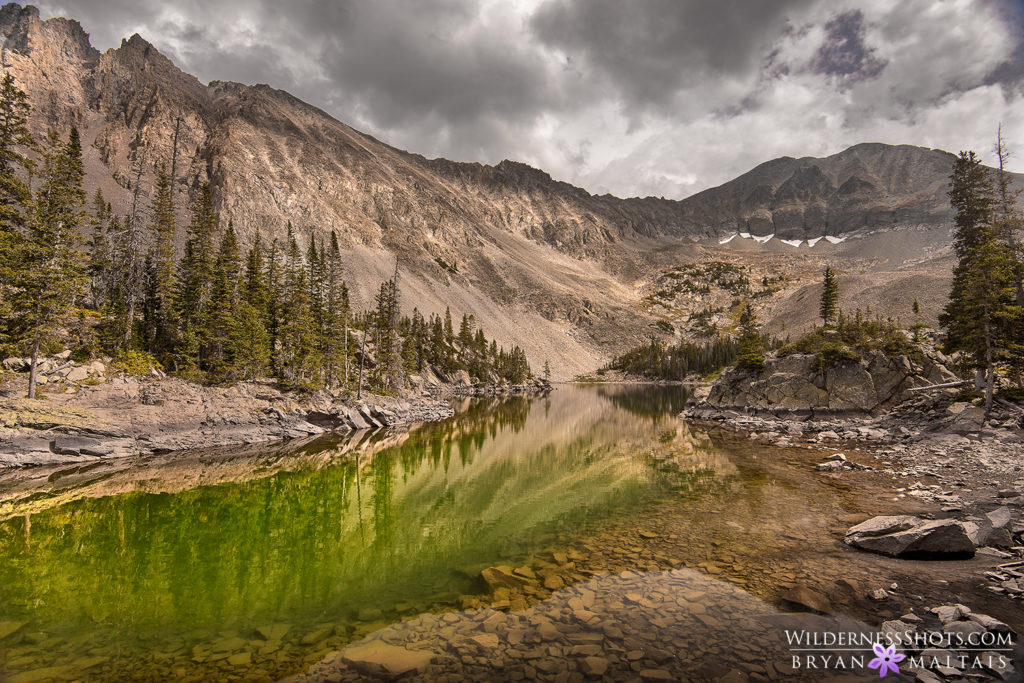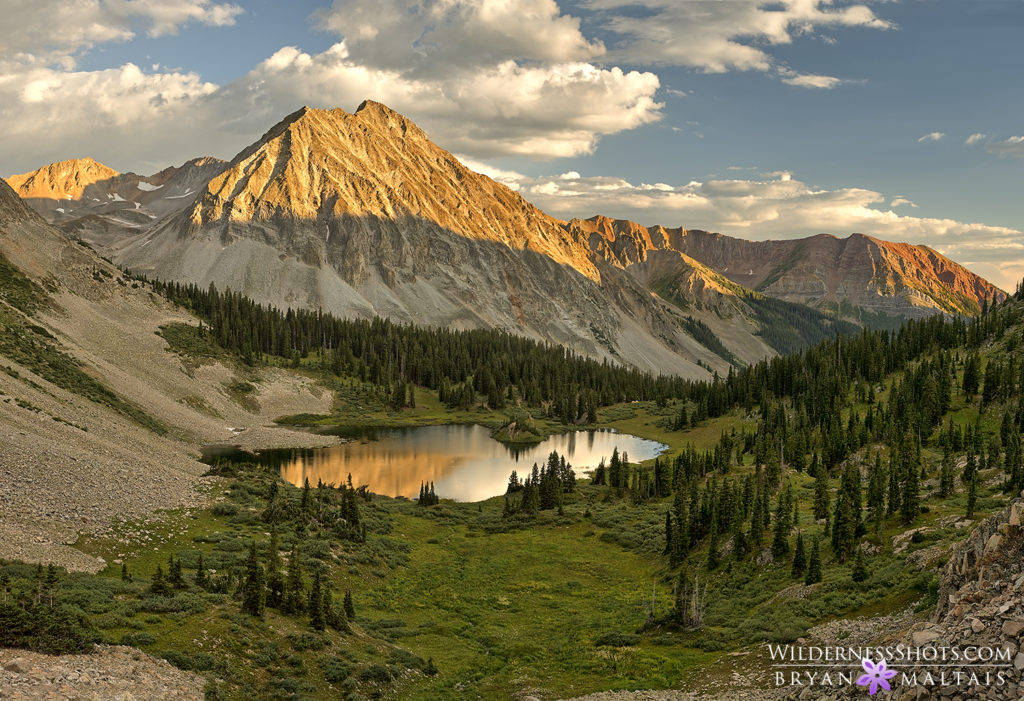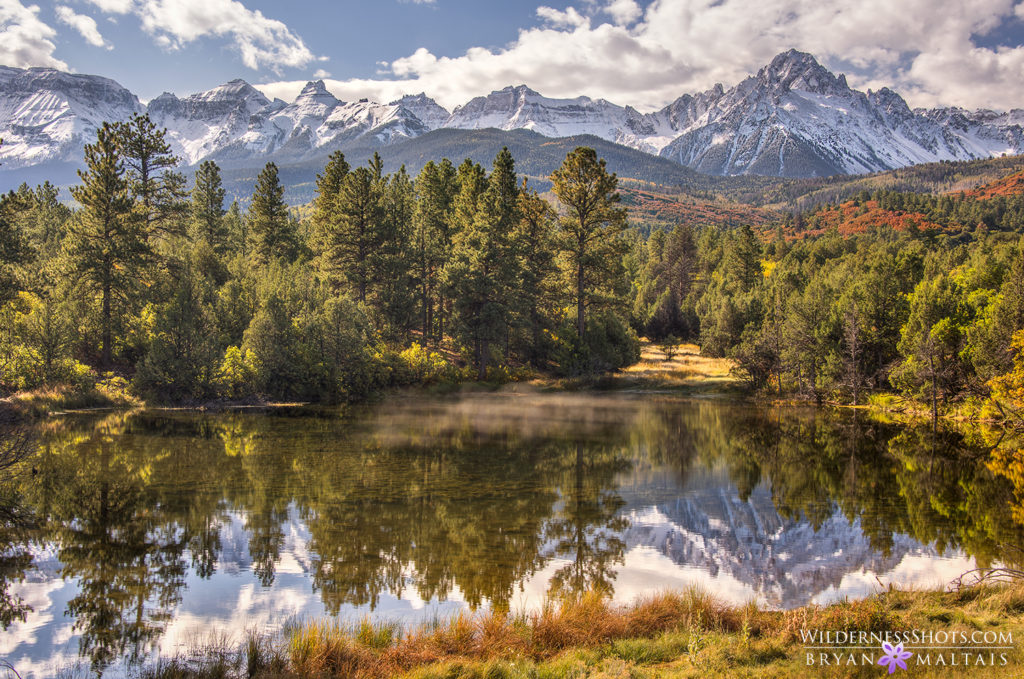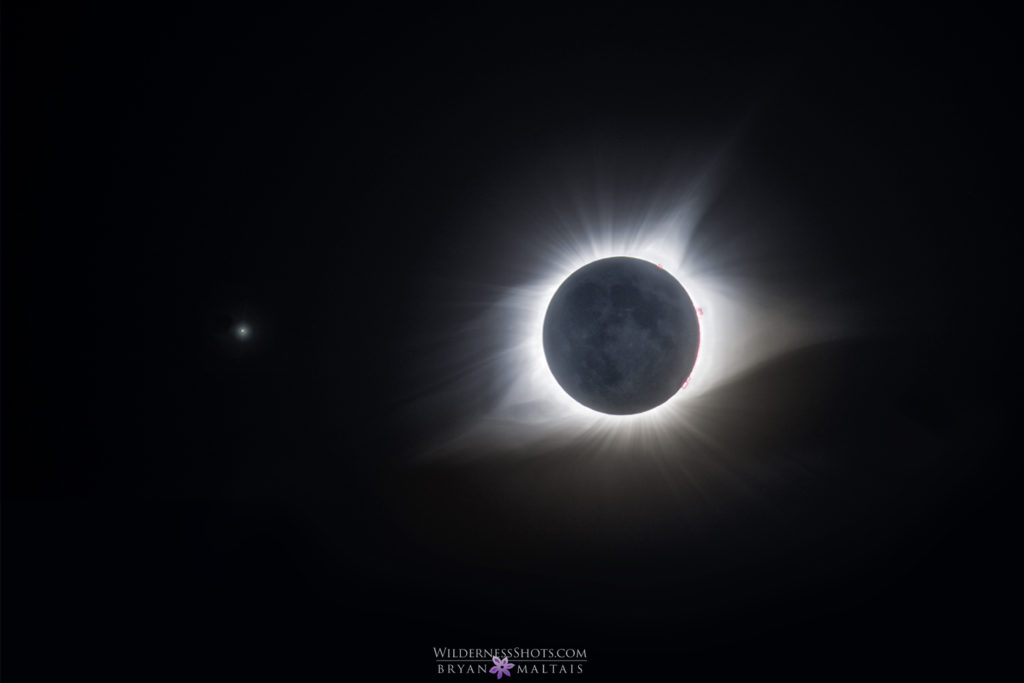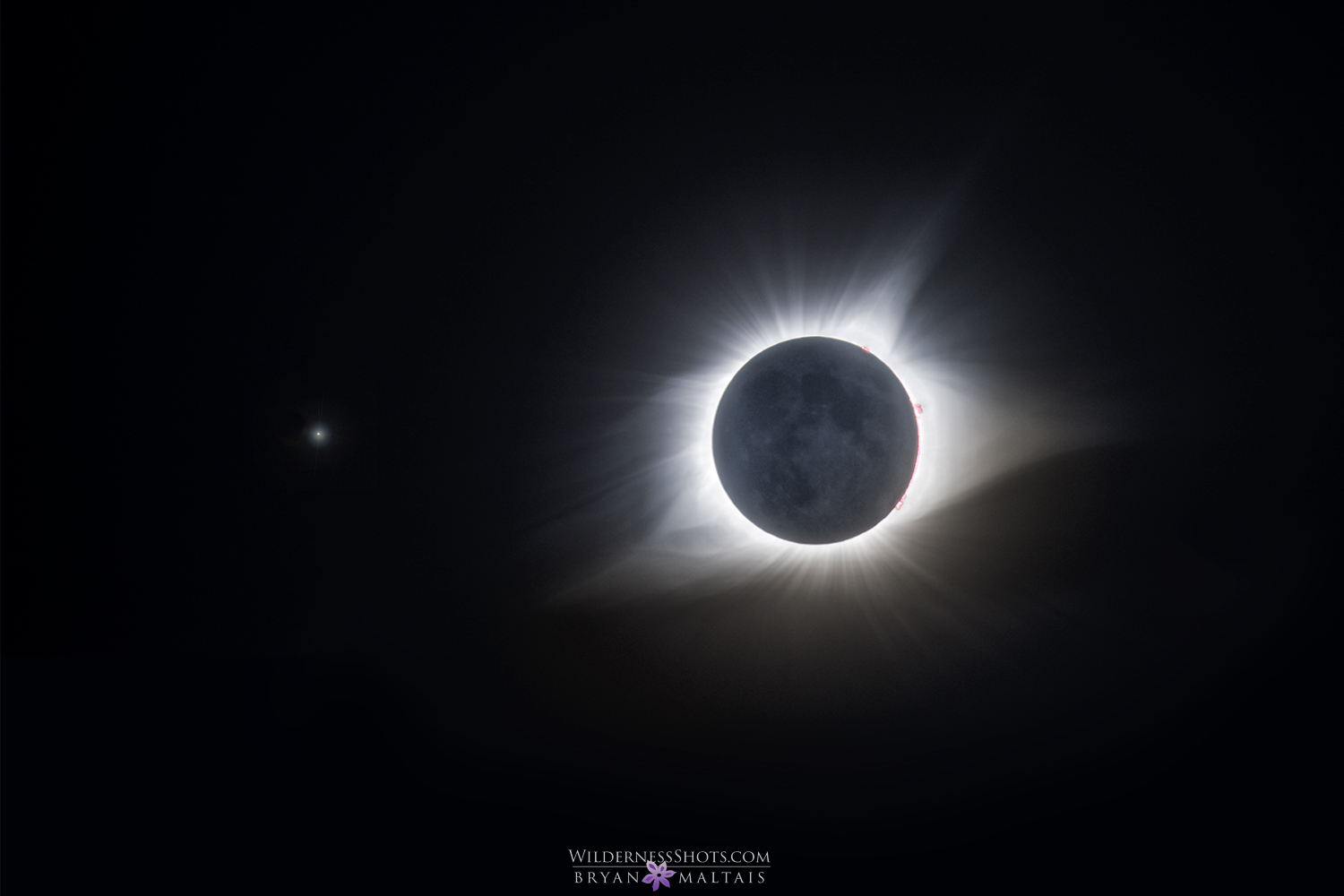 I traveled to Castle Gardens, WY in the path of totality for this shot of the famous Total Solar Eclipse of 2017. It's an exposure composite of 5 individual photos taken in rapid succession in order to show elements that otherwise wouldn't be visible in a single exposure. Of note are the corona, red Baily's beads, the face of the moon, and Mercury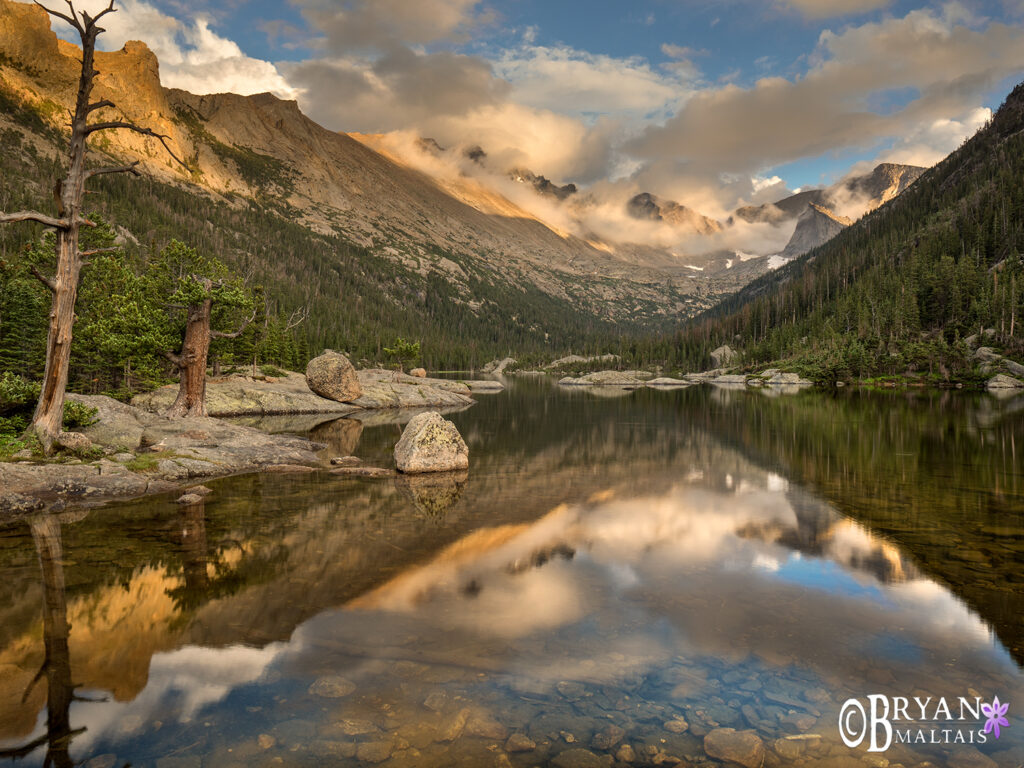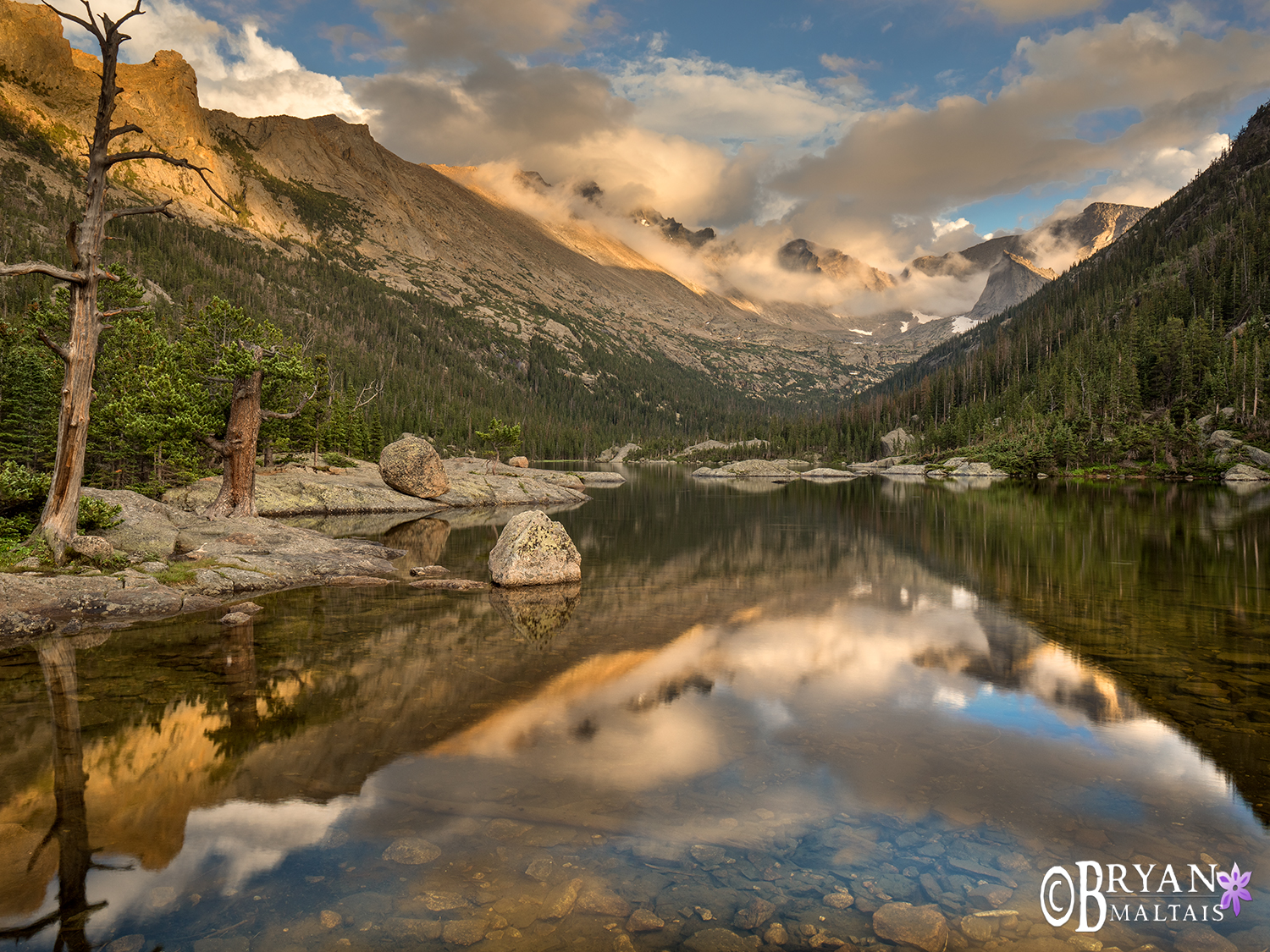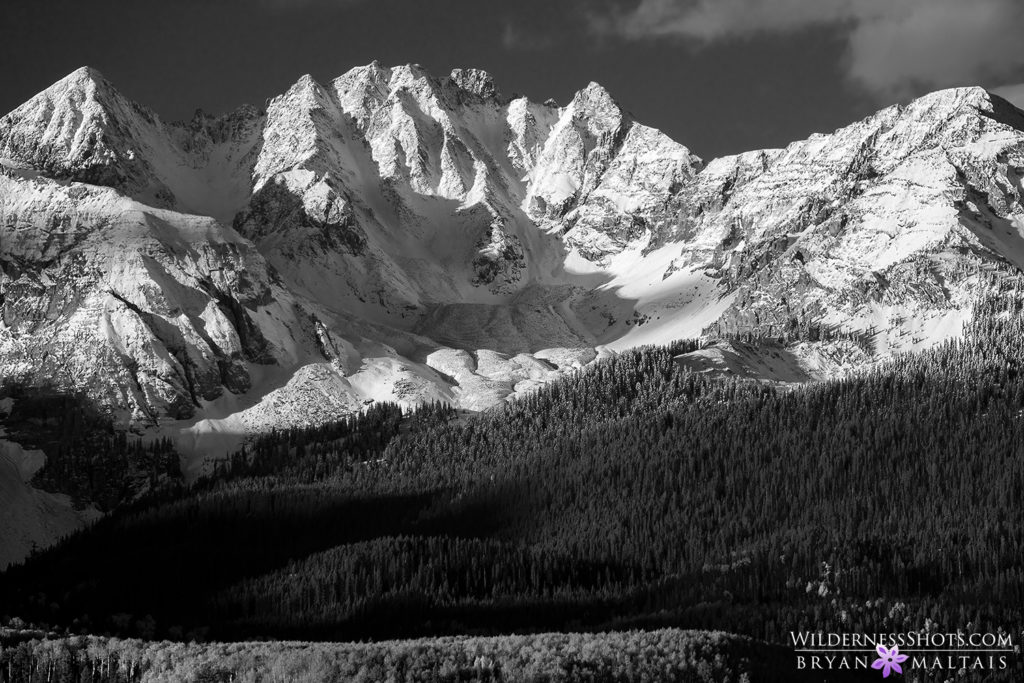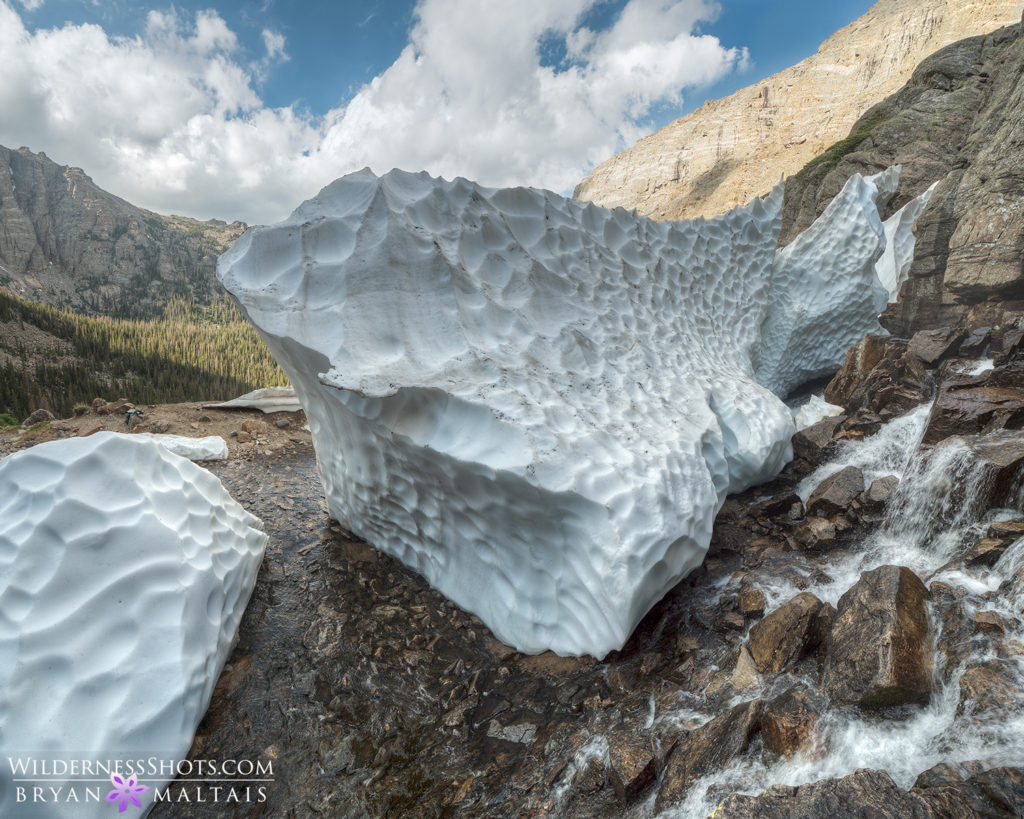 This is a melting mound of snow that I found in June in RMNP. It's one of the most mesmerizing shapes that I've seen in nature, adorned with a scaly pattern made as the snow melts. It reminds me of a whale shark with its mouth open as it filters plankton.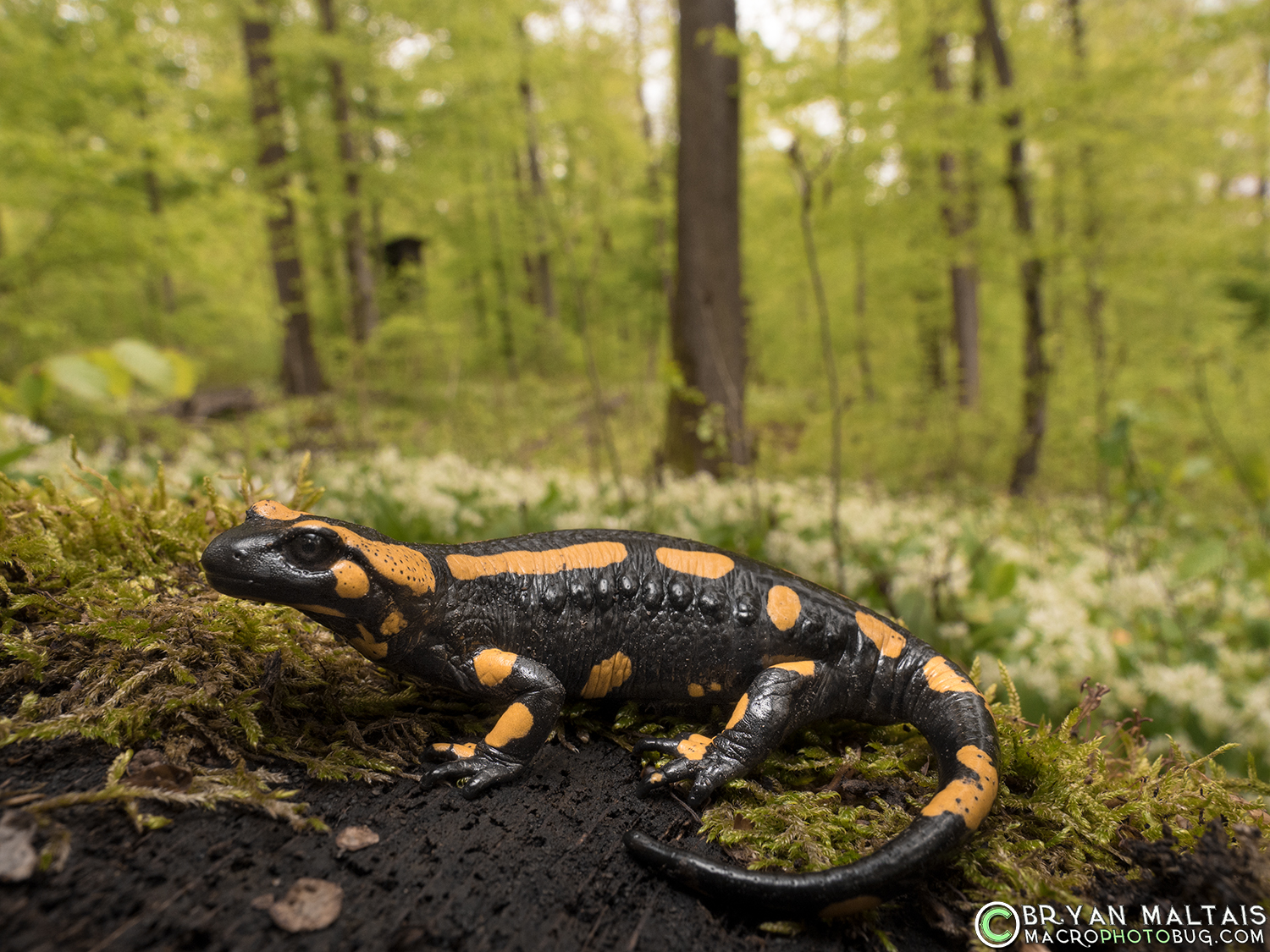 I visited Germany in mid Spring and went in search of the Fire Salamander in the forests of Baden-Württemberg.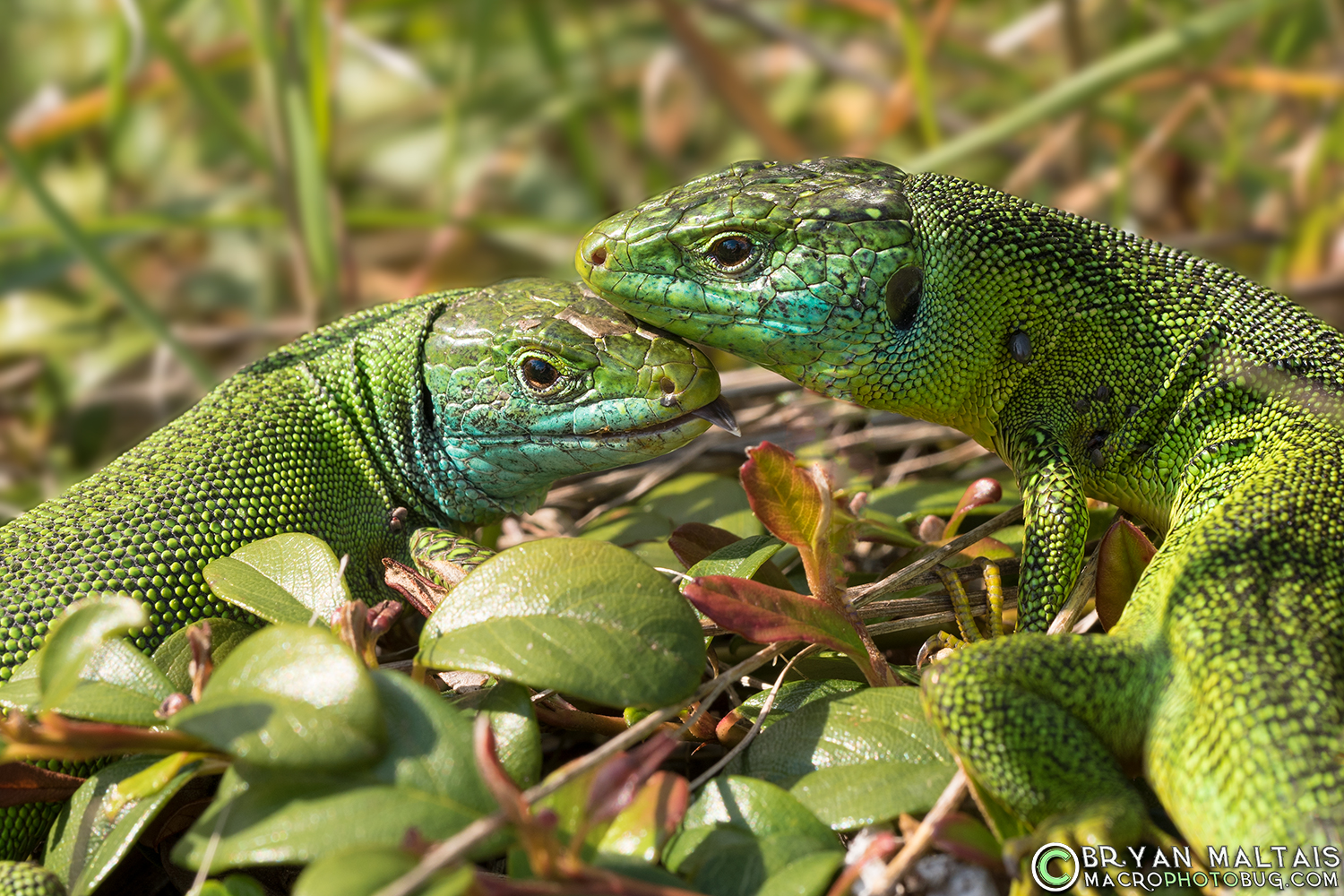 I also found a population of the Green Lizard. Native to the Mediterranean, a few were released many decades ago near Tübingen into vineyards with a warm micro-climate.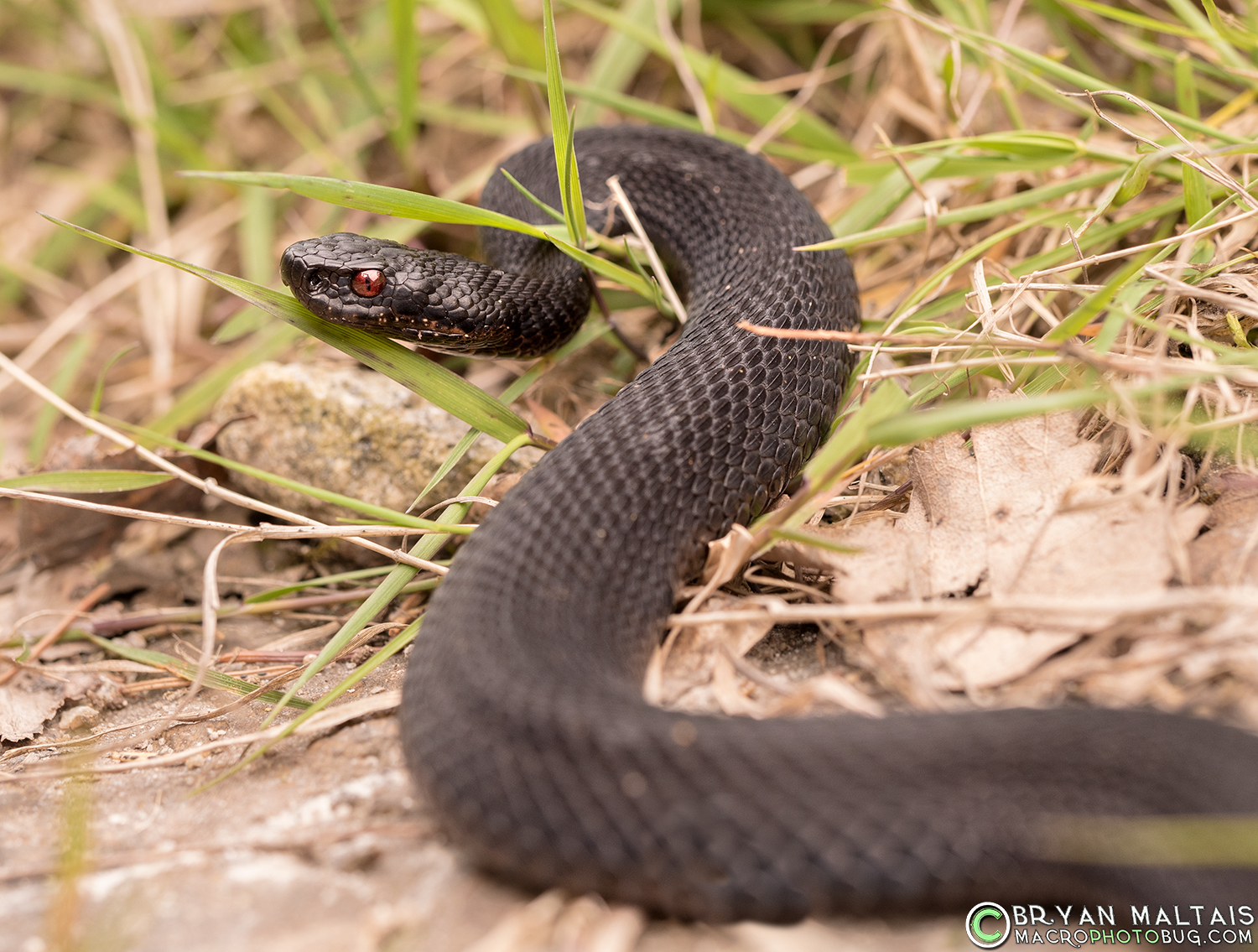 While in Germany I went to the Black Forest in search of the European Common Viper. Some populations are all black and are called the Hell Adder.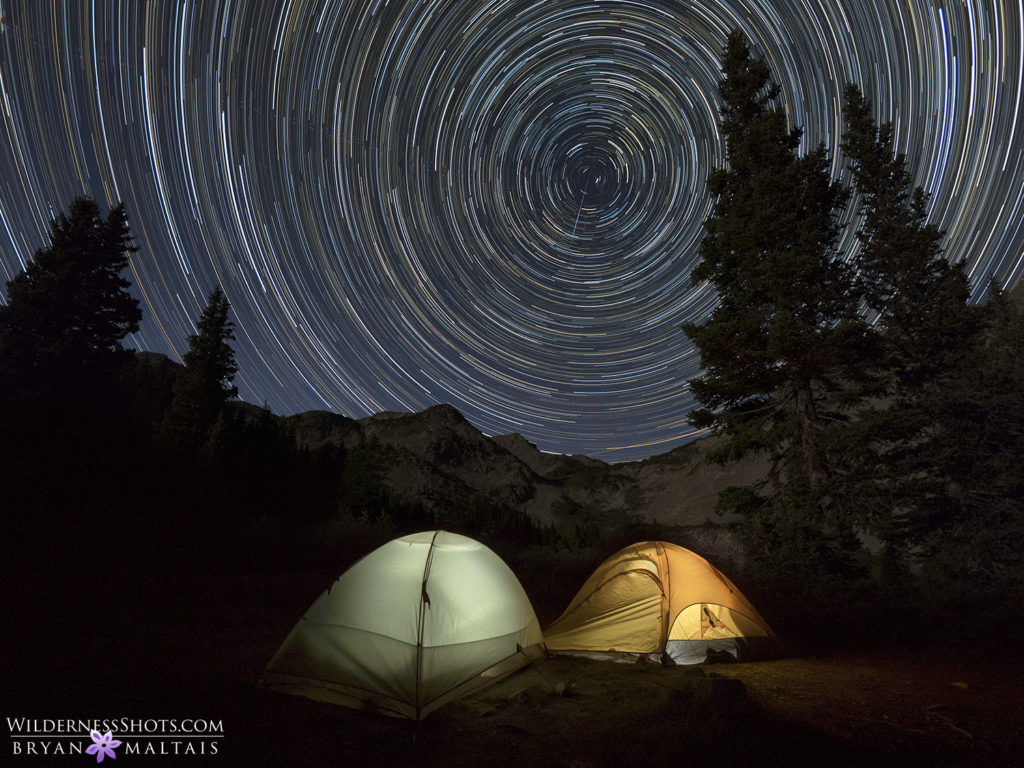 Star trails are not a special effect, but what happens as the earth spins while the camera's shutter is open. This is a stack of 90, 1-minute images, or the equivalent of exposing for 90 minutes. The tents glow as a result of turning our headlamps on for about 5 seconds. Taken in the West Elk Mountains near Crested Butte, CO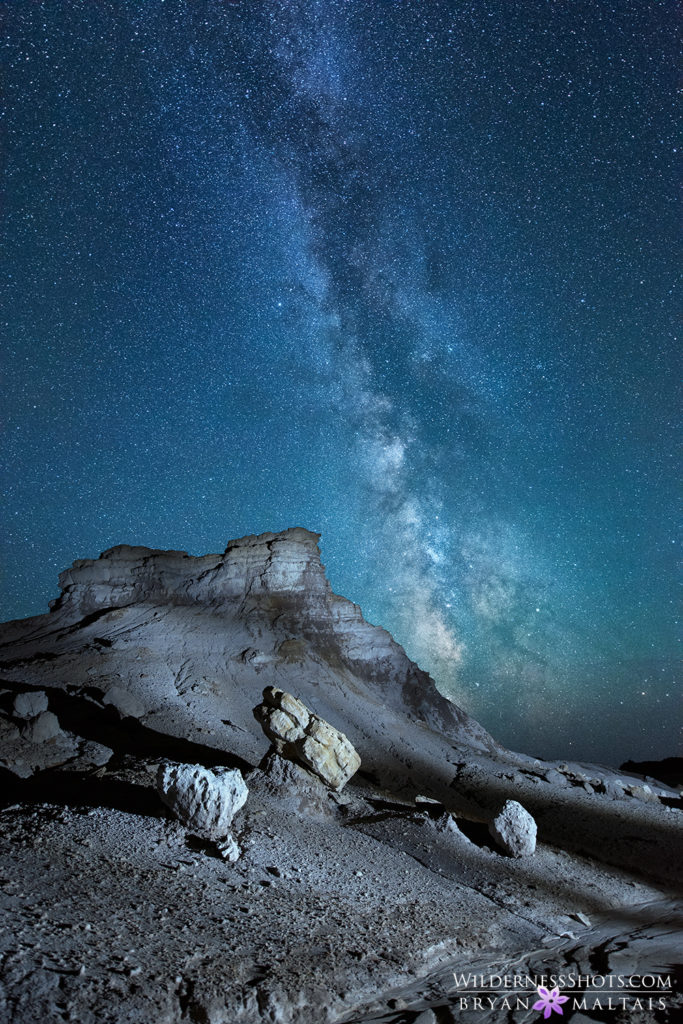 I made this photo of a Milky Way above Castle Gardens, WY the eve before the Total Solar Eclipse.