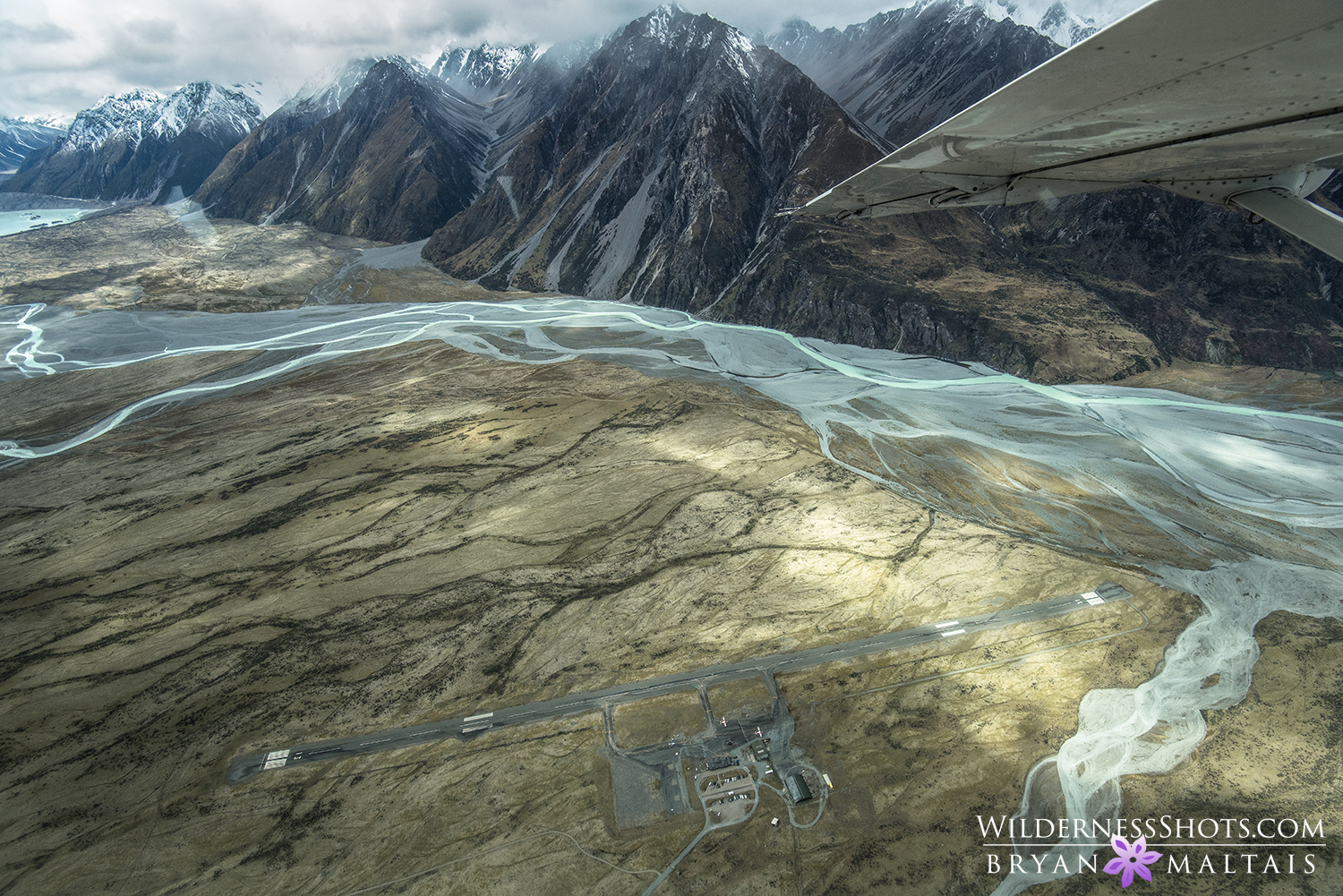 I spent October-December 2016 in New Zealand to shoot landscape photography; a bucket list dream come true. I was able to cover the North and South Islands where I did some Great Walks, dozens of day hikes, and roadside photography. I was even able to take a spectacular photography flight over Mt. Cook and the Southern Alps. The best part of taking New Zealand photos is that there's an immense amount of spectacular targets concentrated into such a small country. Despite hindering weather, I left with about 60 portfolio shots, and I've picked these 27 photos as my overall favorites from New Zealand. You can see all of my New Zealand Photos here.
I rented a small camper minivan for my time there that I lived out of. It was well equipped with a basic kitchen, full-sized bed, adequate storage space, and an accessory battery to run lights. The bed even converted to lounge seating for four where I could host visitors for dinner. When I wasn't living out of my campervan, I was staying in backcountry huts. New Zealand has a well-developed backcountry travel system where tents are optional. New Zealand is an extremely easy country to travel in. Despite its low population and vast stretches of nothingness, it's essentially a European country with modern infrastructure. That's not to say that it's perilous narrow roads and one lane bridges won't take some getting used to.
Photography in the New Zealand Spring was extremely challenging. It rained most days. That's not necessarily a deal breaker for photography because rain can bring beautiful clouds. However, I often spent days in the same spot waiting for low hanging clouds that blocked everything to lift. There would often be brief windows of brilliance that I had to be in place for and waiting to take the photo, after which it tuned back to gloom. The wind can also be perpetual in New Zealand, which forces different camera settings and makes it more difficult to achieve a sharp shot. I'm still happy that I visited in early spring though because the mountains were still snow capped, and the masses of tourists still hadn't arrived.