Featuring Colorado landscape photography, I've traveled the the Western United States for the best Rocky Mountain landscape photos that nature has to offer. Here you'll find award-winning Colorado photography from Crested Butte the San Juan Mountains, Telluride, Ouray, the Dallas Divide, and Rocky Mountain National park.  Besides Colorado photos, you can browse landscape pictures from Utah and Canyonlands National Park, Mountain photos from around the world, wildlife photography, and New Zealand photography of the South Island's most beautiful locations.  Photos are available as fine art prints on canvas or archival paper, and as large panoramic landscape prints. I also produce nature documentaries that you can watch here for free. Join Me
Featured Photos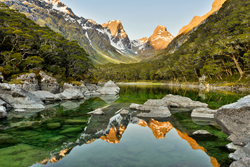 Some of my best Landscape, Mountain and Wildlife Photos, from the Colorado Rocky Mountains, New Zealand and Utah.
Newest Photos!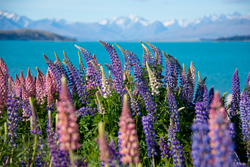 Newest landscape & nature photos from Colorado and around the world NOW: New Zealand including Mt. Cook, Milford Sound and Crested Penguins.
Landscape Photography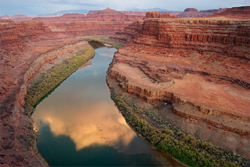 All Landscape photos in a sortable gallery-Colorado landscape photography, Utah, New Zealand, Crested Butte, San Juan Mountains, Panorama Prints
Rocky Mountain Blog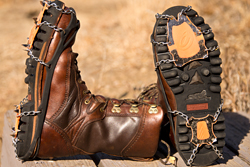 Colorado Photo Locations, Travel Ideas, Gear Reviews, Trip Reports, Tech Tips, Photography Techniques
About me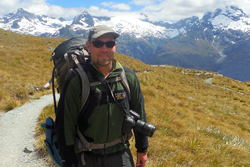 Bryan Maltais: Colorado Rocky Mountain Landscape Photographer and Nature Documentary Producer based in Ft. Collins, Colorado.
Wildlife Photos
Colorado Wildlife Photography of Mammals, Birds, Reptiles, Amphibians, Macro and Telephoto shots
Colorado Fall Colors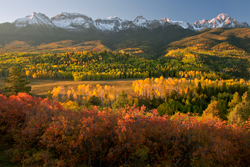 Colorado Landscape Photography featuring Aspen Fall Colors Crested Butte and the San Juan Mountains
Recent Projects: New Zealand Blog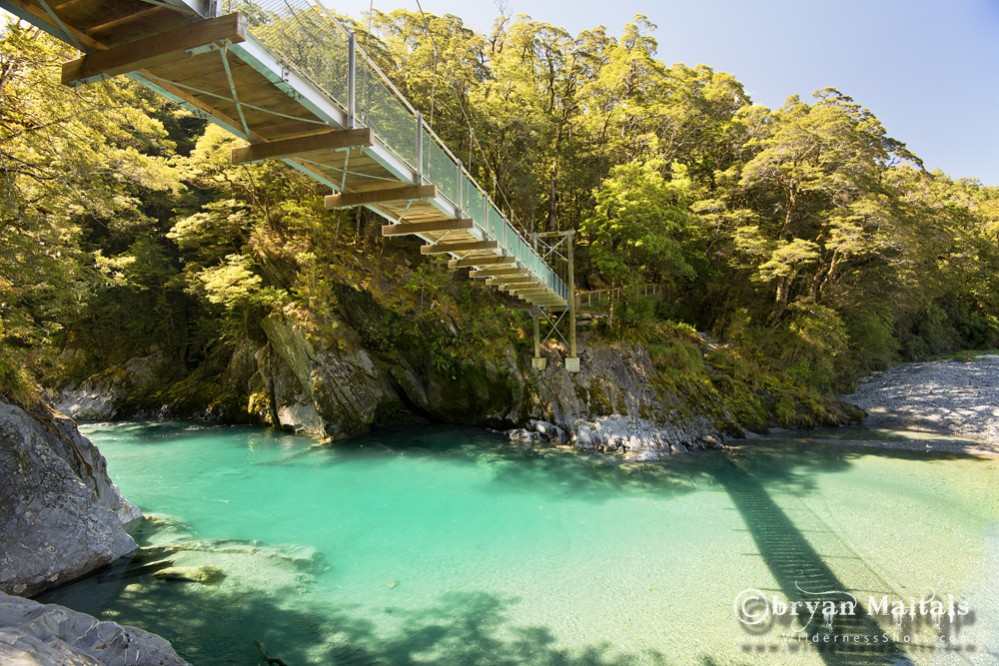 New Zealand Photography Blog: The adventure, best NZ photography locations, and how to travel in New Zealand
Colorado Photography: Mt. Sneffels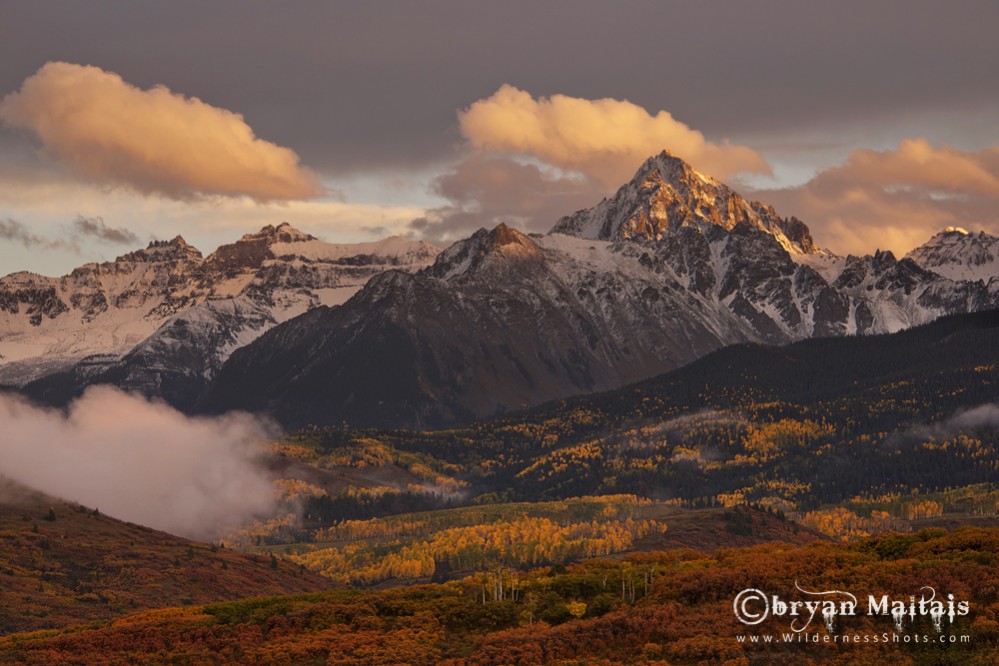 Colorado Photography-Mt. Sneffels: One of the famous Colorado landscape photos in the San Juan Mountains